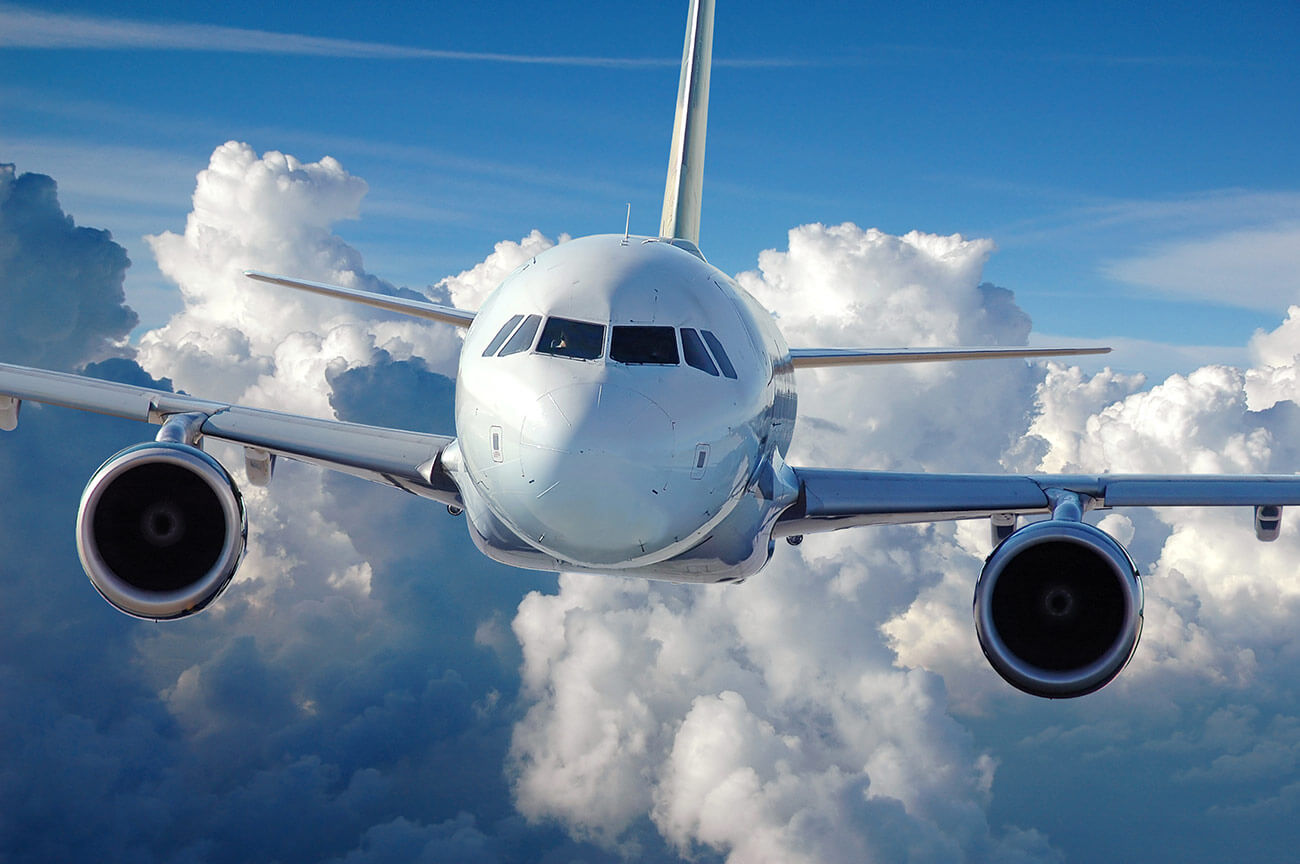 A Fixed Base Operator (FBO) is an organization to which an airport grants the right to operate at the airport, it provides aeronautical services such as fuel supply, hangar, mooring and parking, aircraft rental and maintenance, flight training and similar services.
Private, Commercial and General aviation users receive all the services in one place which simplifies the procedures and allows an agile, fast and professional flow of passengers, crew and aircraft traffic.
This service is available 24 hours a day, 7 days a week, 365 days a year.
Our executive and private flights management is a top quality product. We offer excellent customer service and meet all your individual requirements.
Included FBO Services
And Crew Facilities
Included FBO Services
Passenger reception.
Exclusive VIP service for VIP passengers.
Customs and Migration procedures.
Ground transportation/ Hotel reservations.
Catering inquiries.
Aircraft cleaning arrangements.
Fuel coordination.
Landing and/or flight permits.
Meteorology, NOTAM, flight plan, weight and balance, etc.
Ground support (ladder, tow bar, push-back, GPU, etc.).
And every requirement from aircrew or passengers.
We have been chosen to serve their most exclusive clients:
Air Routing International, ARINC, International Baseops, Colt International, Hop-A-Jet, Jeppesen, Net Jets, Universal, El Tiempo de Aviación, and other multinational corporations.
PAYMENT OPTIONS
We accept these credit cards:
American Express, AVCARD, Jet Card, Visa, MasterCard, Multiservicio, UVair y World Fuel Services.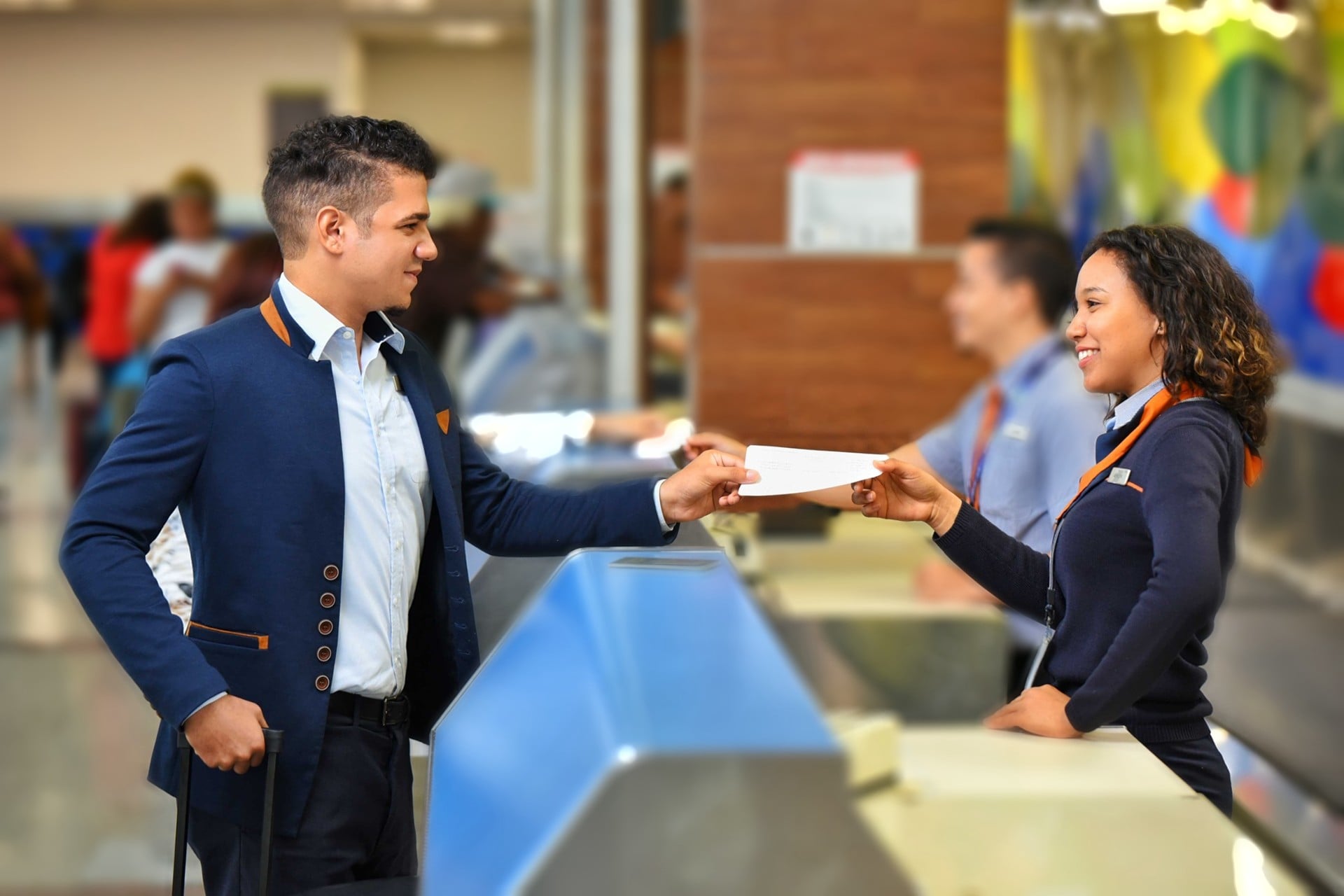 Crew lounge.
WiFi and Internet Access.
F&B.
Hotels/Shuttle Bus.
Meteorological planning and NOTAM.
Crew advice meeting.
Commercial Aviation ServicesWe offer the following services for commercial flights.
Ground Assistance (for domestic and international flights).
Landing permits and slot coordination.
Customs and migration assistance.
Passenger/Crew assistance (crew lounge).
Crew accommodation and transportation.
Fuel coordination.
Flights planning, meteorology and NOTAM.
VIP cathering.
Passenger/Crew especial inquiries and other services.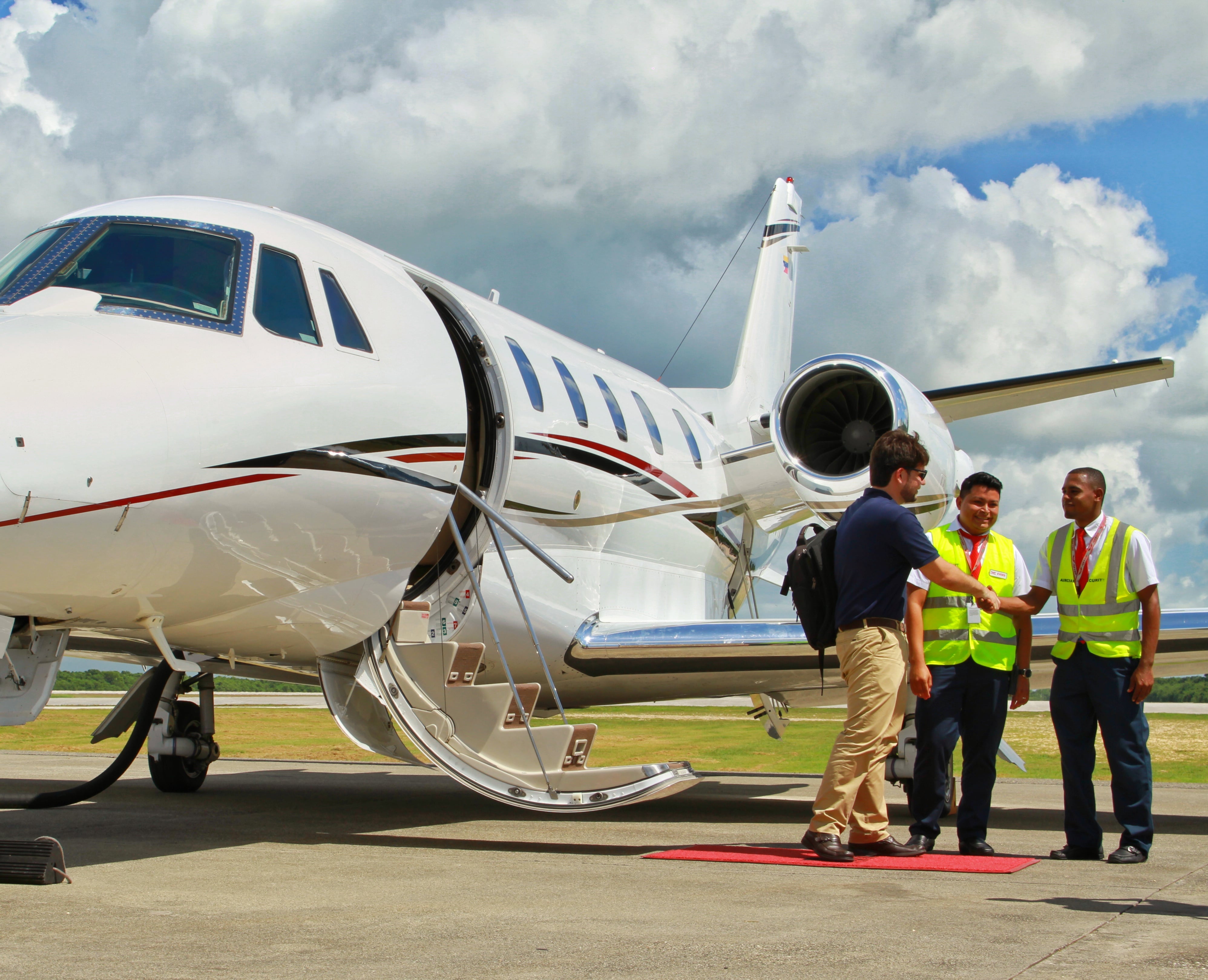 Las Américas International Airport
The FBO in MDSD has 165.95 m2, with independent access. Its facilities have a modular reception service, with an estimated occupancy for 27 people; 4 areas of rooms, restrooms and a meeting room or private room for 10 people with private restroom, intended by Servair for aircrew use.
This area provides the spaces for the personnel of CESA (Cuerpo Especializado en Seguridad Aeroportuaria) and the General Directorates of Migration and Customs, as well as other state agencies, to carry out their work in a convenient way.
Contact:
SITA: SDQJCXH
FRECUENCY: 130.05
1-809-549-1404
407-369-9659
1-809-549-1214
1-809-747-7212
fbo@servair.com.do
La Romana International Airport
The Fixed-Base Operators in La Romana International Airport has a modular check-in counter that fits about 20 people; restrooms, one private meeting room for 10 people, and one private crew member lounge for 10 people.
Contact
SERVAIR
FRECUENCY: 130.05
MANAGER: Carlos Santana
1-809-813-9018/9019
1-809-813-9017
1-809-747-6258/8529
ops@jcservair.com
Gregorio Luperón International Airport
Contact
SITA: SDQJCXH
Frequency: 130.05VHF
Manager: ARACELIS TAVERAS
1-809-586-0256
1-809-586-0186
1-809-747-6195
ataveras@servair.com.do