First ground handling company certified by the local authorities CESA, to offer security services within all airports in the Dominican Republic.
WE OFFER THE FOLLOWING SECURITY SERVICES:
Aircraft safety on ramp (Access control, search in and designated areas).
Profiles/ Passengers monitoring.
Extraordinary safety services for U.S. companies.
Security guards (for protection – 24hrs).
Documents verification at the check-in counter and departure gate.
Luggage inspection and luggage escort (loading and unloading).
Ground safety Coordinator.
Safety procedures training.
Other services, by request.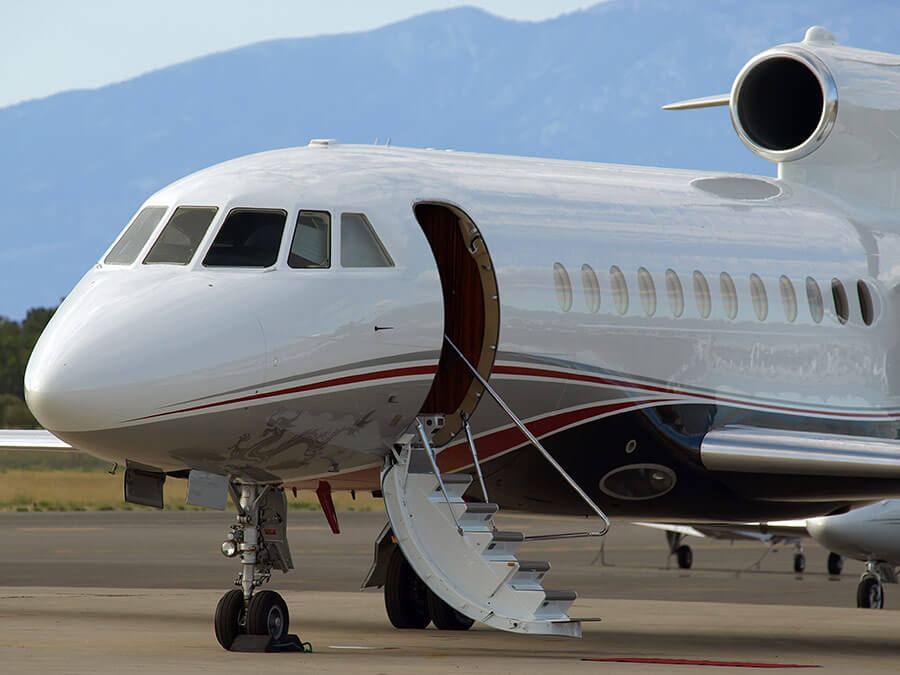 We have been chosen to manage the safety of these companies:
ASI Security International Group
FAM International Logistic