COMMERCIAL FLIGHTS
We adapt to the procedures and requirements of each airline to ensure your operations runs smoothly.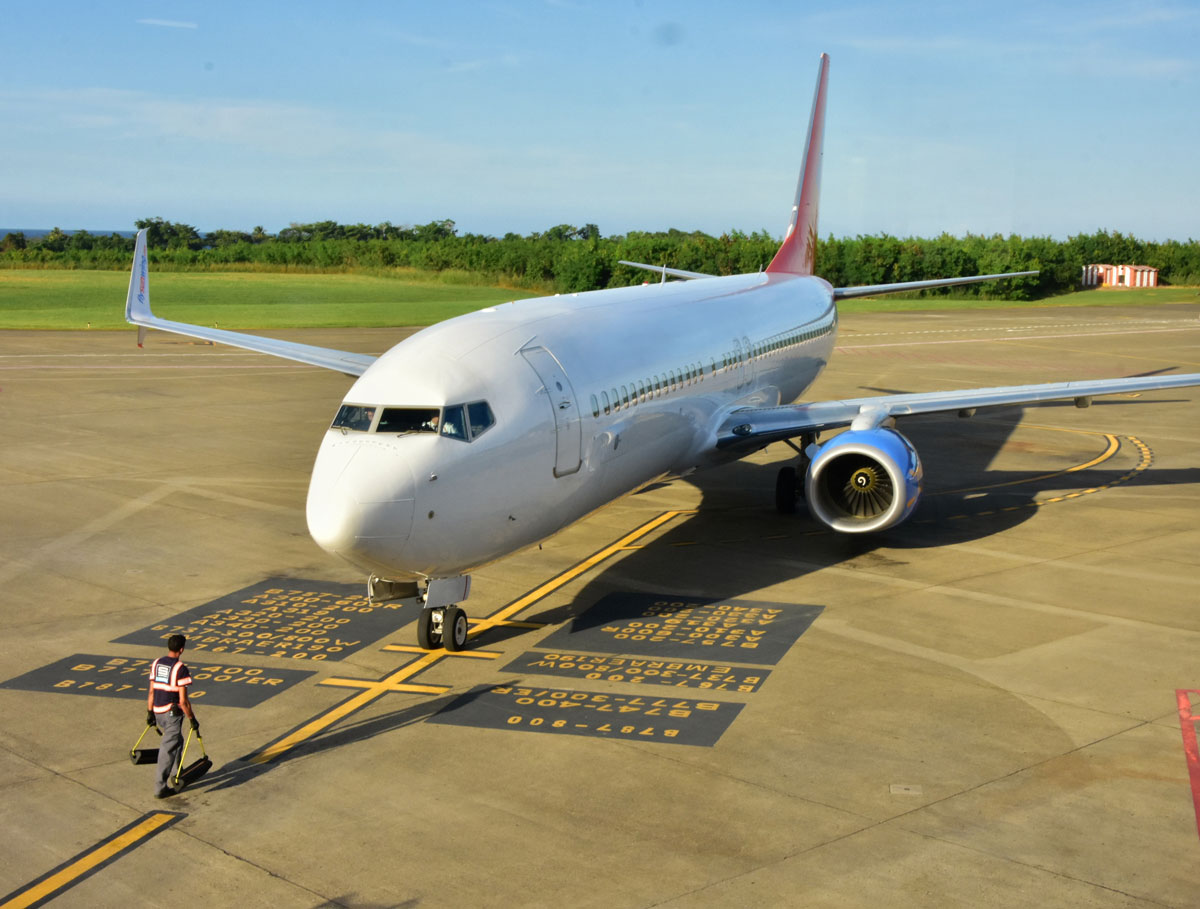 Aviation Safety Measurements
Ground Handling Services
Representative, Management and Supervision.
Customer Service to Passengers.
Communication and Flight Operations.
Support Services.
Safety.
And more…
CREW FACILITATIONS
Crew Lounge.
WiFi and Internet Access.
Curtesy Food and Beverages.
Hotel Accommodations and Transportation.
NOTAMS, Weather Confirmation and Flight Planning.
Crew Report.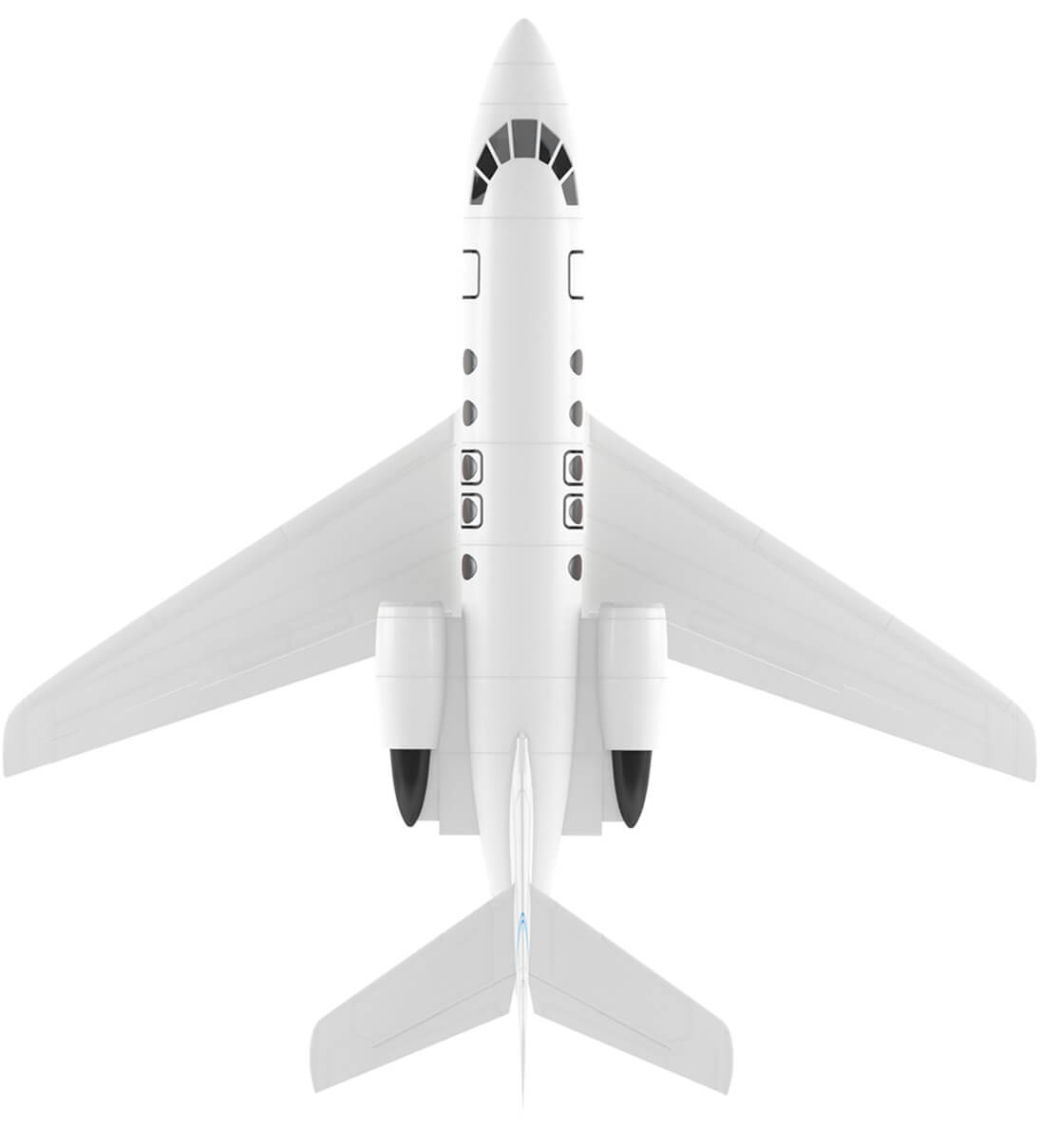 AVIATION SAFETY
Access.
Screening / Passenger Profile.
Extraordinary Security Services for US Carriers.
Air Security Services.
Documents Verification.
And more…
AVIATION SERVICES
Ground Handling Assistance.
Airport and Landing Programming; and Airport Strip Coordination.
Customs and Immigration Support.
Crew and Passenger's Support.
And more…
2 FBO Locations
Services in 8 Airports/span>
Our Fixed Based Operators (FBO) guarantees all users of General Aviation, Private Aviation and Executive Aviation to receive all the services in one place, simplifying the operational flow of aircrafts, aircrew and passengers in a quick and agile way.
Luxury and comfort
We take pride in our excellent communication skills, our outstanding services and our proven safety and security procedures, to have friendly and the best trained staff helping your needs.
SECURITY
First ground handling company certified by the local authorities CESA, to provide security services within all airports in the Dominican Republic.
All Around the Globe
Through its subsidiaries or its organizations, our network keeps strengthening. The resulting presence allows us to offer a complete and varied service to our customers, as well as the nonstop provision beyond the borders, which is even more possible by being part of the global GateGroup network (60 countries in total).
Crew
We have skilled and demanding employees for an excellent production line.
Modern Aircrafts
Within the 8 airports of the Dominican Republic we have a diverse and complete team adapted to your needs.
QUICK AND AFFORDABLE
From consultancy to implementation, from the kitchen to logistics, from economy to business class, from low cost to premium, from the plane to the city, by placing the customer as main focus in each phase of our actions, we get to provide services, offers, and solutions to all concerns…